We are 702 Painting & Drywall because we are based in Las Vegas, Nevada and provide professional grade and quality residential painting & drywall services at affordable prices.
Although the company has been around since 2018, our owner Julio Gonzalez has over 20 years of experience in the industry. After finding his passion for painting homes he was inspired to start his own company in his community while raising his family. Julio oversees every project our team does so you know your job is done right, on-time and on budget the first time, every time.
For us, painting is more than just walls. Our team offers a multitude of painting services to help your house or space feel more like your home. Don't just take our word for it, read our testimonials or call 702 Painting & Drywall now and we will take care of all your painting and drywall needs!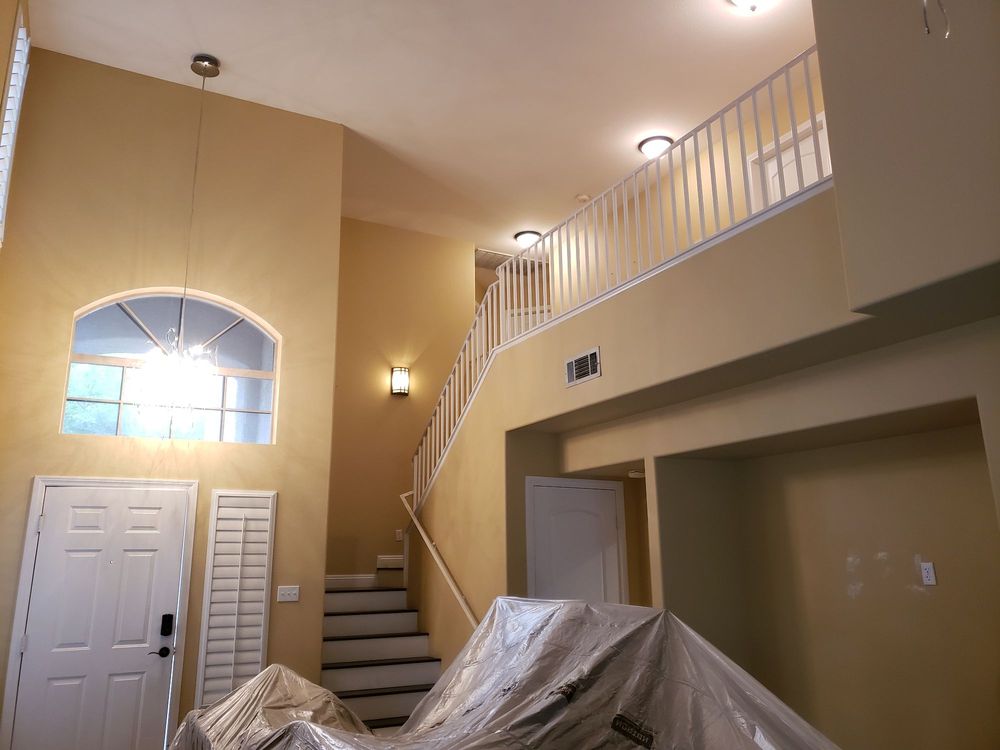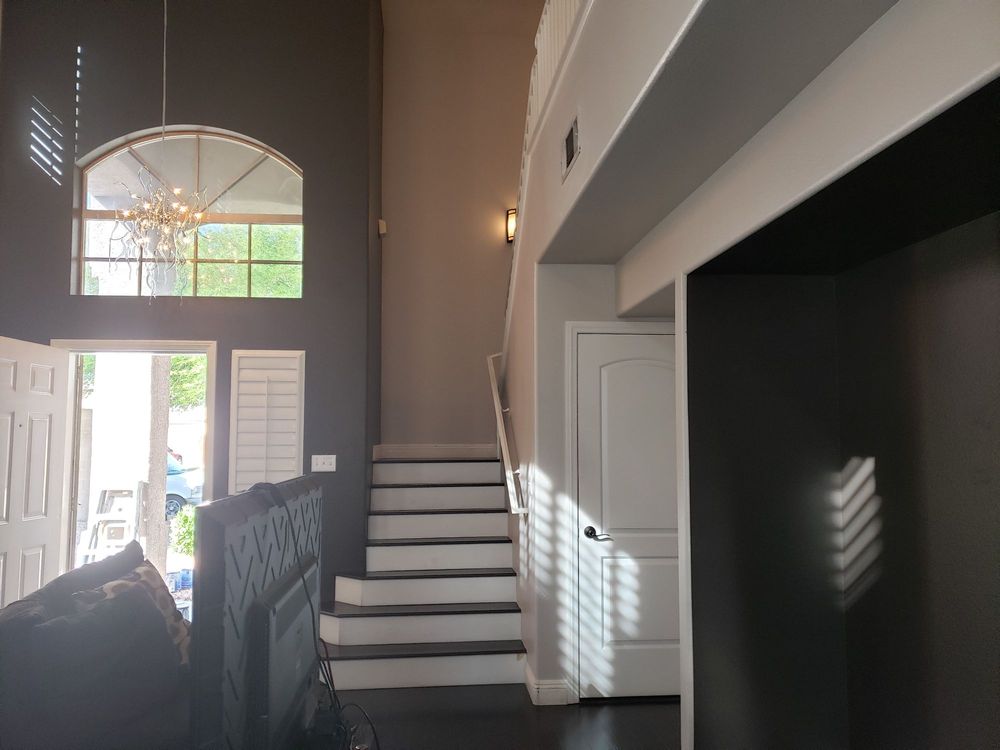 HIGHLY RECOMMEND! I reached out to Julio via text and he replied quickly. I described the work I needed done and attached a few photos and he was able to give me an estimate. His employee arrived right on time and immediately got to work.
The 702 Painting & Drywall team did a fabulous job repairing damaged walls and repainting my entire upstairs. (Walls, doors and ceilings) Julio was friendly, on time every day and made me comfortable throughout the whole process. I will definitely be hiring them when I start the downstairs remodel.
The crew that did our house painting was great! We were told they were going to show up at 7AM, and in my experience that usually means I can expect the contractors maybe before 9am. 6:52AM we got a text to get our gate code!
Julio was by far outstanding and has mastered his craft. We received a quote for the entire interior of our newly remodeled house to be painted inside. We were told it wouldn't take more then a week and a half. They finished in just 5 days!
I am thoroughly impressed with the service provided. Julio responded promptly and came to my home the same day for an estimate.