Las Vegas | Henderson | Summerin | North Las Vegas
Las Vegas Painting & Drywall Company
702 Painting & Drywall may specialize in residential painting and drywall services but we offer so much more than just painting walls and repairing drywall. Our mission is to turn your house into home whether you are a new homeowner or landlord, in need of a change in your home; we have got you covered. With a multitude of services, top tier customer service and high quality end results we are the top painting and drywall service provider for Las Vegas, Henderson, and Summerlin.
When working with 702 Painting & Drywall you get:
Free Color Consultations
Free Estimate
High Quality Work
Professional Project Manager
Top Tier Brand Selections
Top Tier Brand Selections
HIGHLY RECOMMEND! I reached out to Julio via text and he replied quickly. I described the work I needed done and attached a few photos and he was able to give me an estimate. His employee arrived right on time and immediately got to work.
The 702 Painting & Drywall team did a fabulous job repairing damaged walls and repainting my entire upstairs. (Walls, doors and ceilings) Julio was friendly, on time every day and made me comfortable throughout the whole process. I will definitely be hiring them when I start the downstairs remodel.
The crew that did our house painting was great! We were told they were going to show up at 7AM, and in my experience that usually means I can expect the contractors maybe before 9am. 6:52AM we got a text to get our gate code!
Julio was by far outstanding and has mastered his craft. We received a quote for the entire interior of our newly remodeled house to be painted inside. We were told it wouldn't take more then a week and a half. They finished in just 5 days!
I am thoroughly impressed with the service provided. Julio responded promptly and came to my home the same day for an estimate.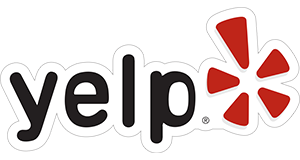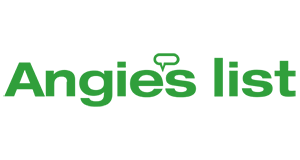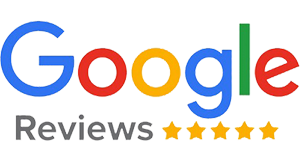 Signup to our Newsletter for the Latest Offers and Tips from 702 Painting & Drywall!